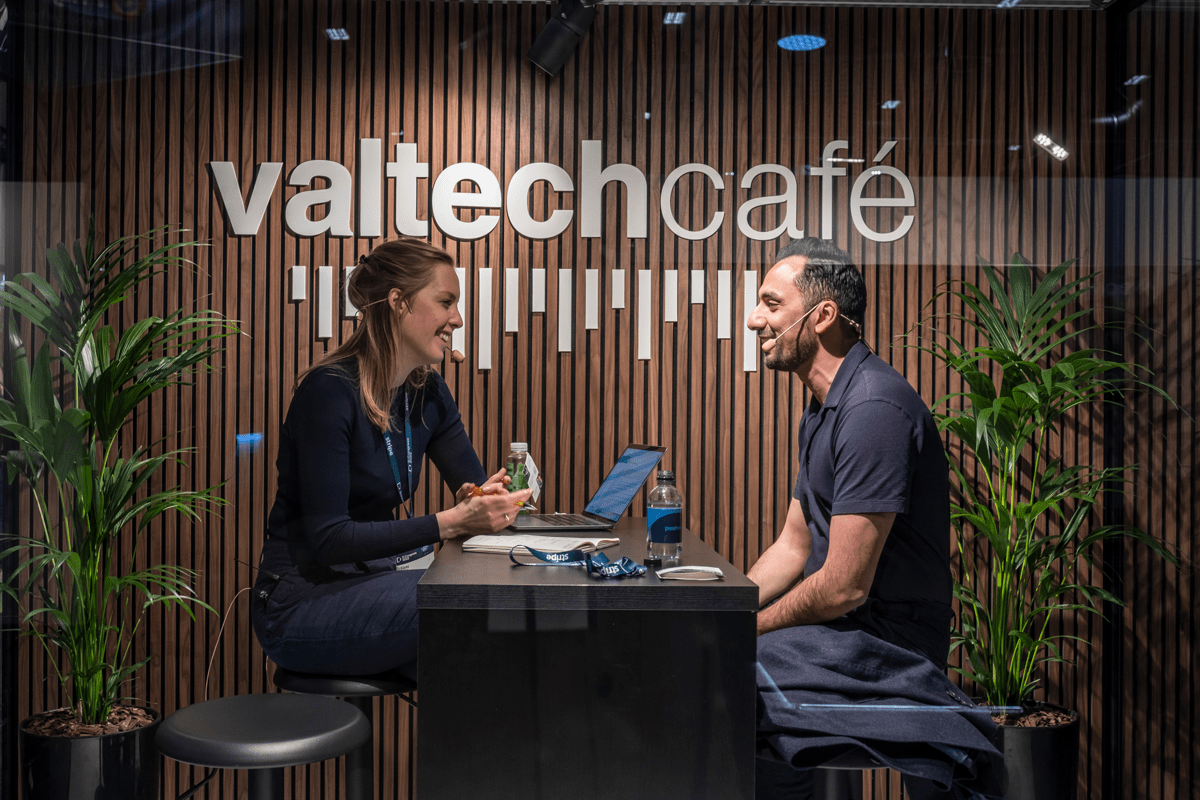 Our insights
Interested to find out more about what Valtech does and how we perceive the transformational era? Get a glimpse of our world by going through this selection of client cases, podcasts and blog articles. Watch, read and listen!
📖 Client cases
From Connected Experiences and Digital Platforms, to Marketing Services and Transformational Consulting - we are proud to be working for leading brands. Get to know some of our business transformation projects. Looking for more? Check all our cases.
🎧 Podcasts
In our Valtech Café, we talk about all things digital. The guests differ from experts of our own, to those on client side. Get to understand what's going on behind the scenes. Looking for more? Check all our podcasts.